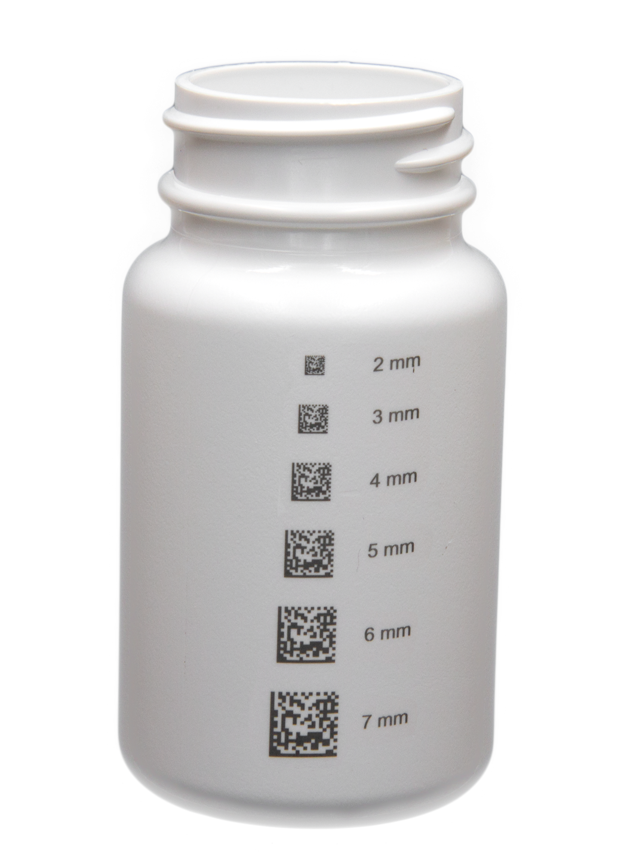 2-Watt UV Industrial Laser Printer for High Contrast Marking on HDPE
The Videojet 7810 2-Watt UV laser marking system delivers high-contrast cold marking permanent codes enabling product lifetime track and trace for pharmaceutical, medical device and cosmetic manufacturers. Prevent the risk of counterfeiting and meet industry regulations with crisp, vision readable 2D codes on HDPE. No additives and revalidation needed.
Submit your details now to receive your free of charge HDPE bottle coded with the Videojet® 7810 UV Laser.
Request your free of charge sample now!
Samples are only shipped to the United Kingdom and Ireland. Delivery while stocks last.