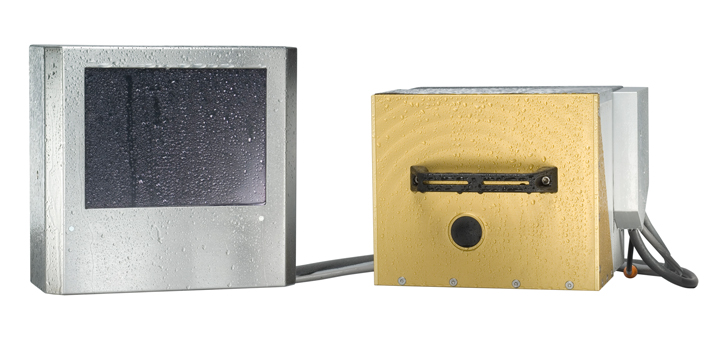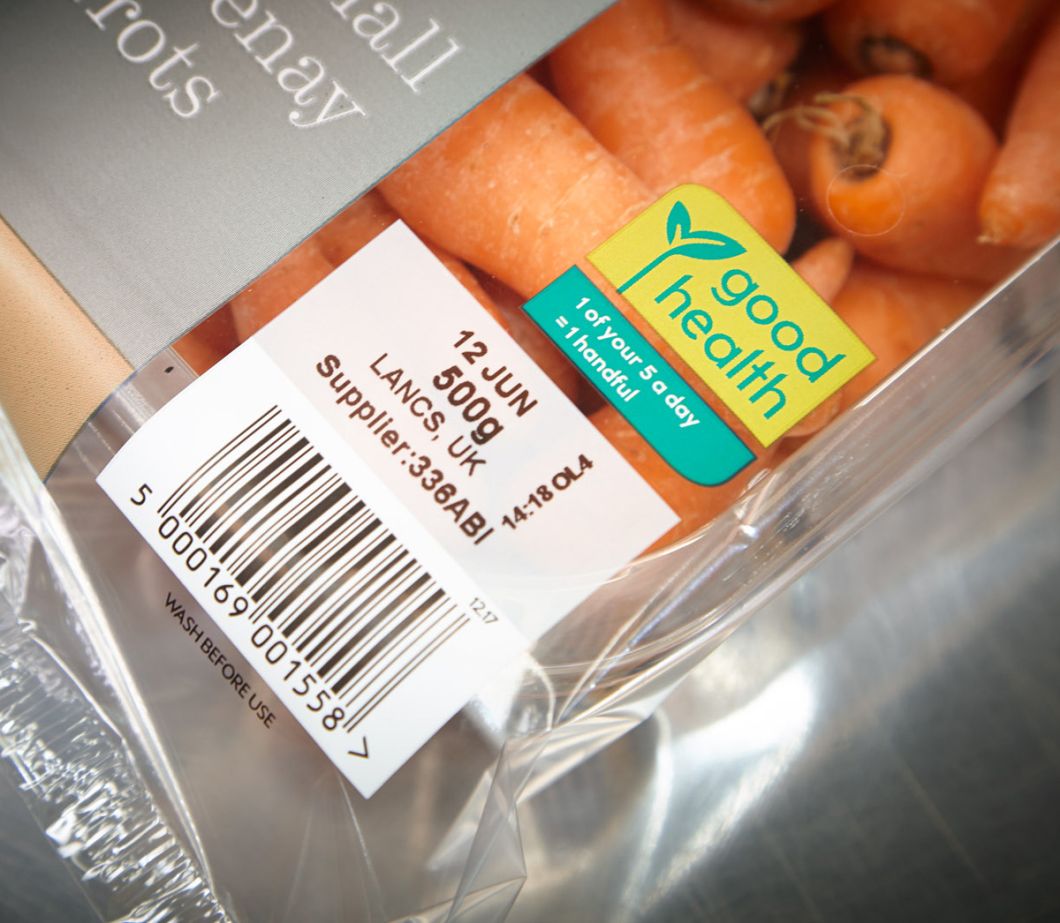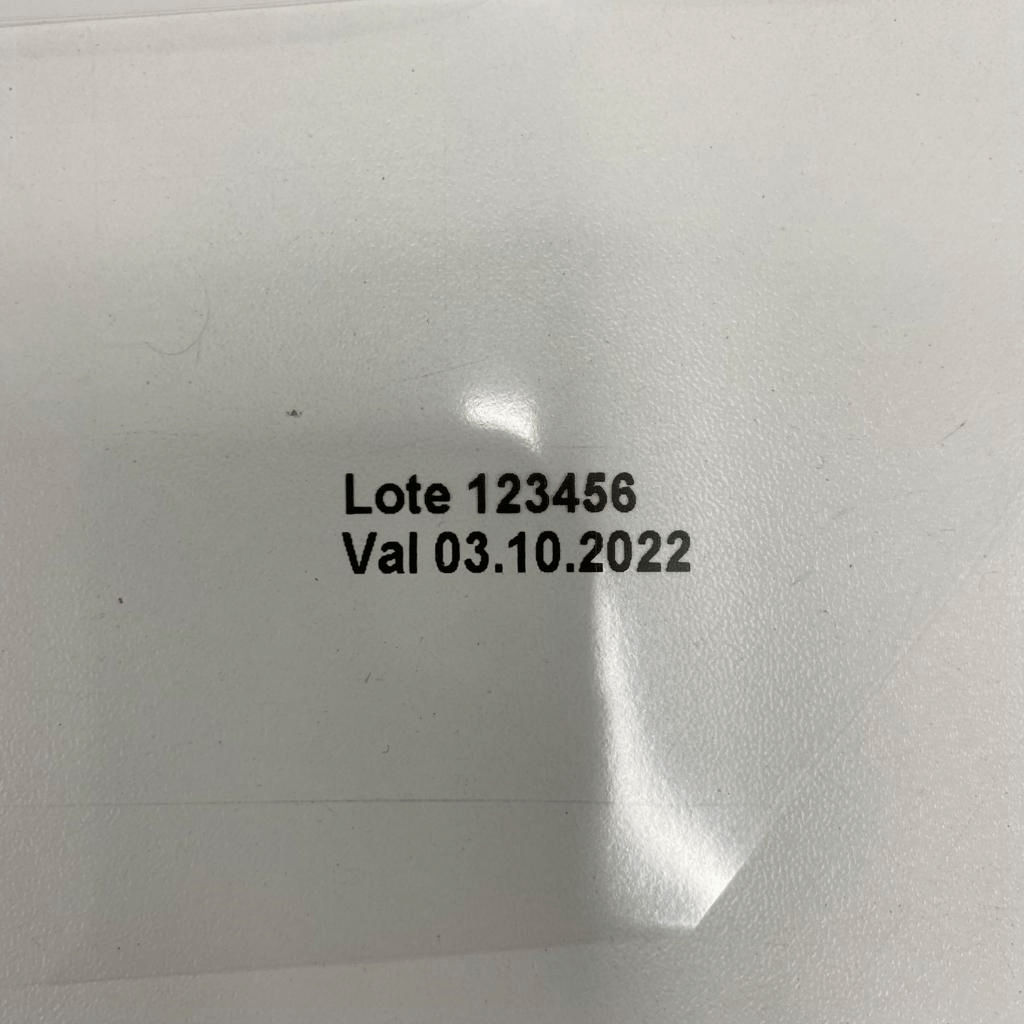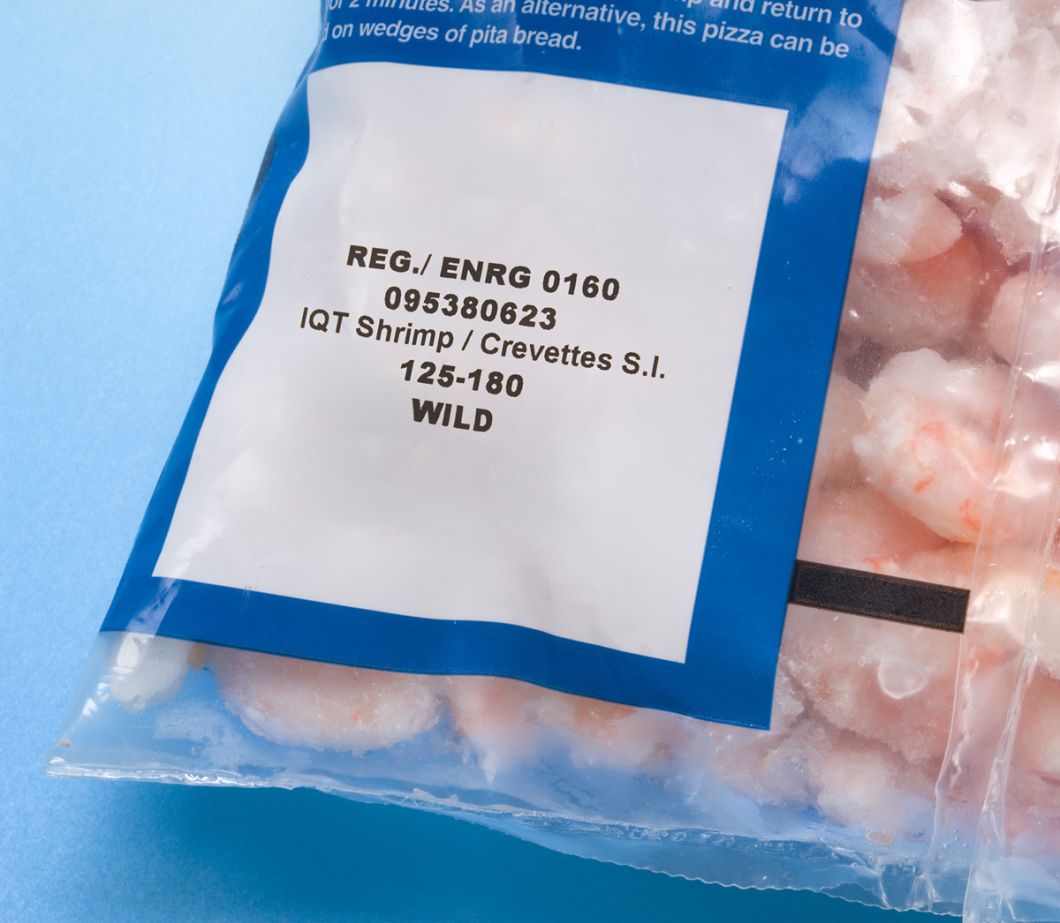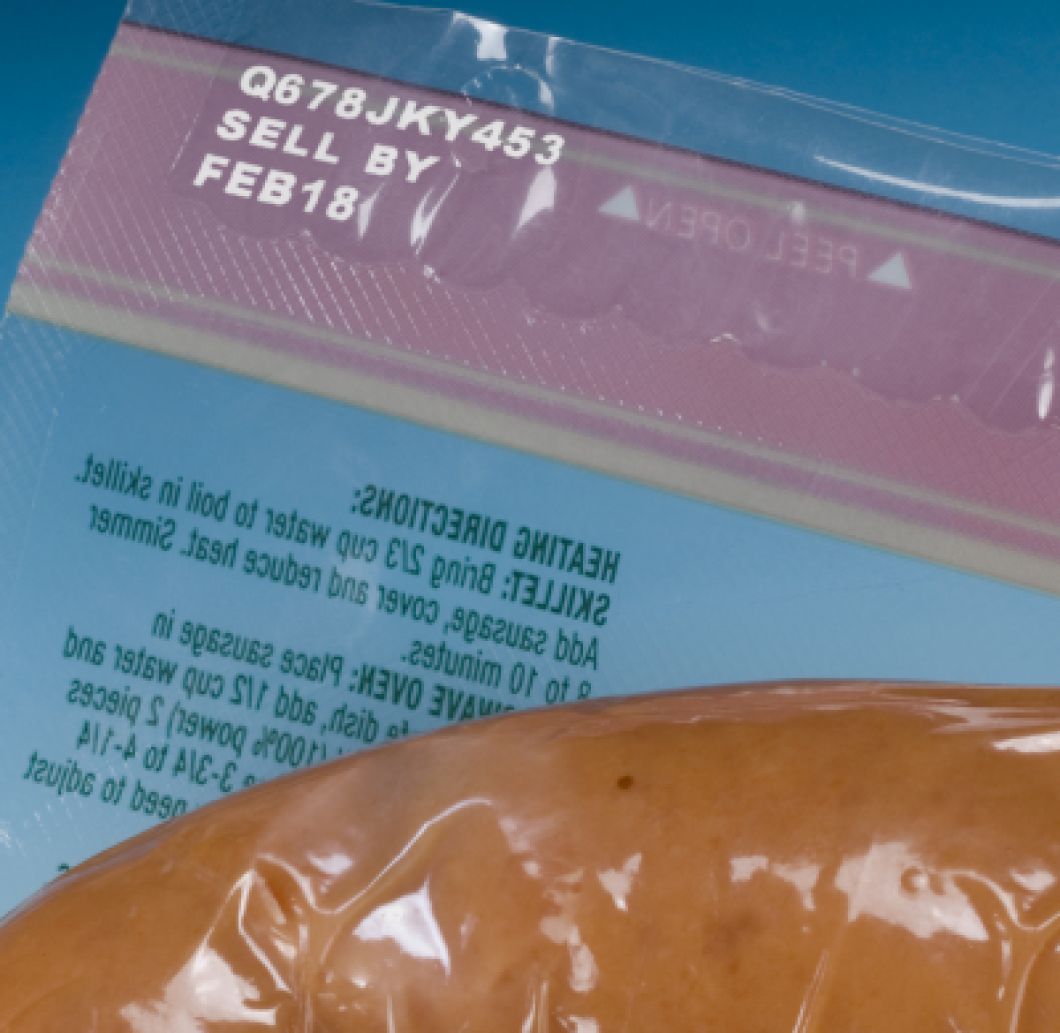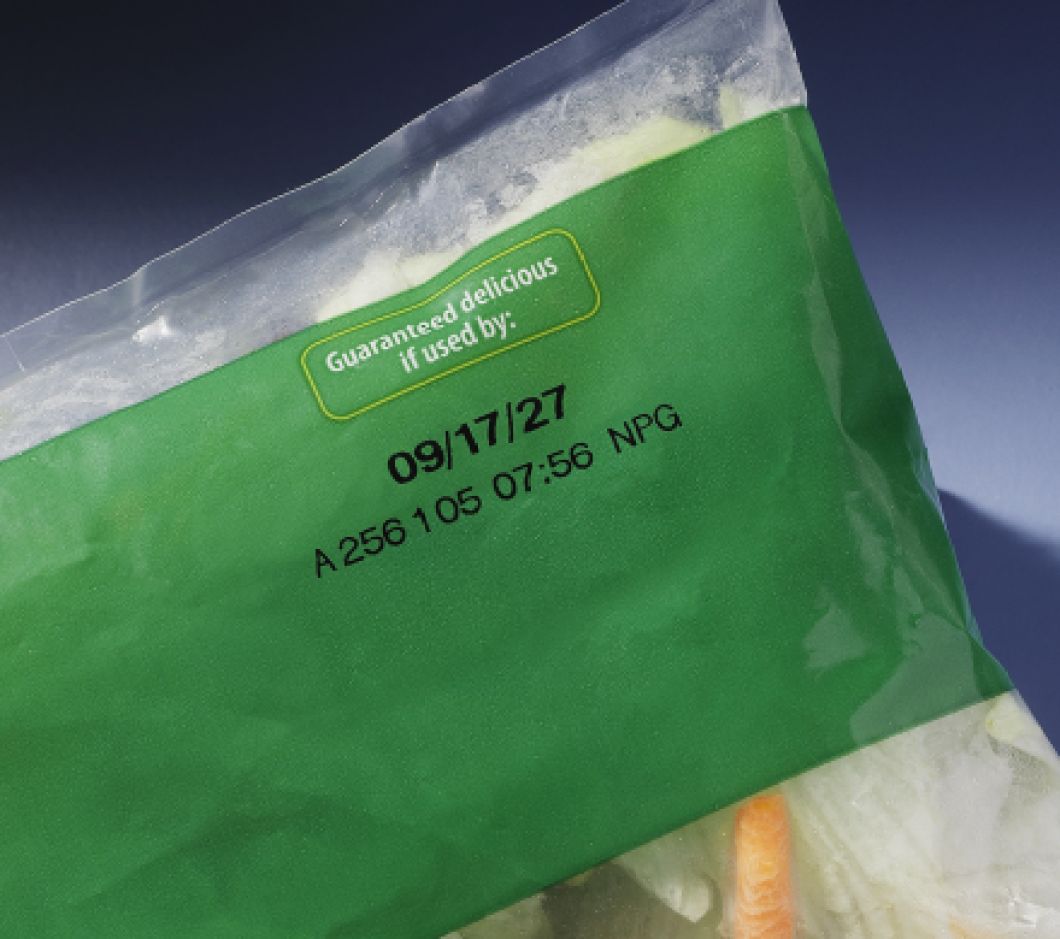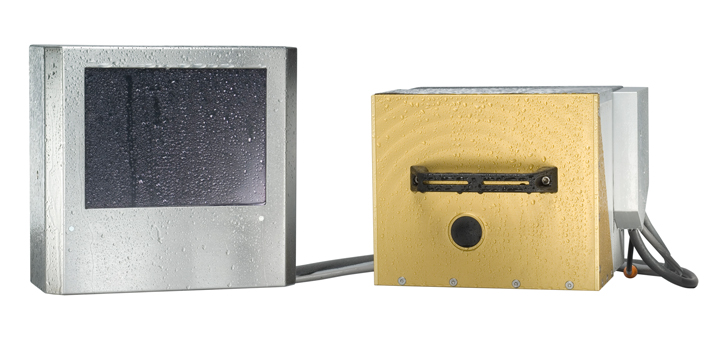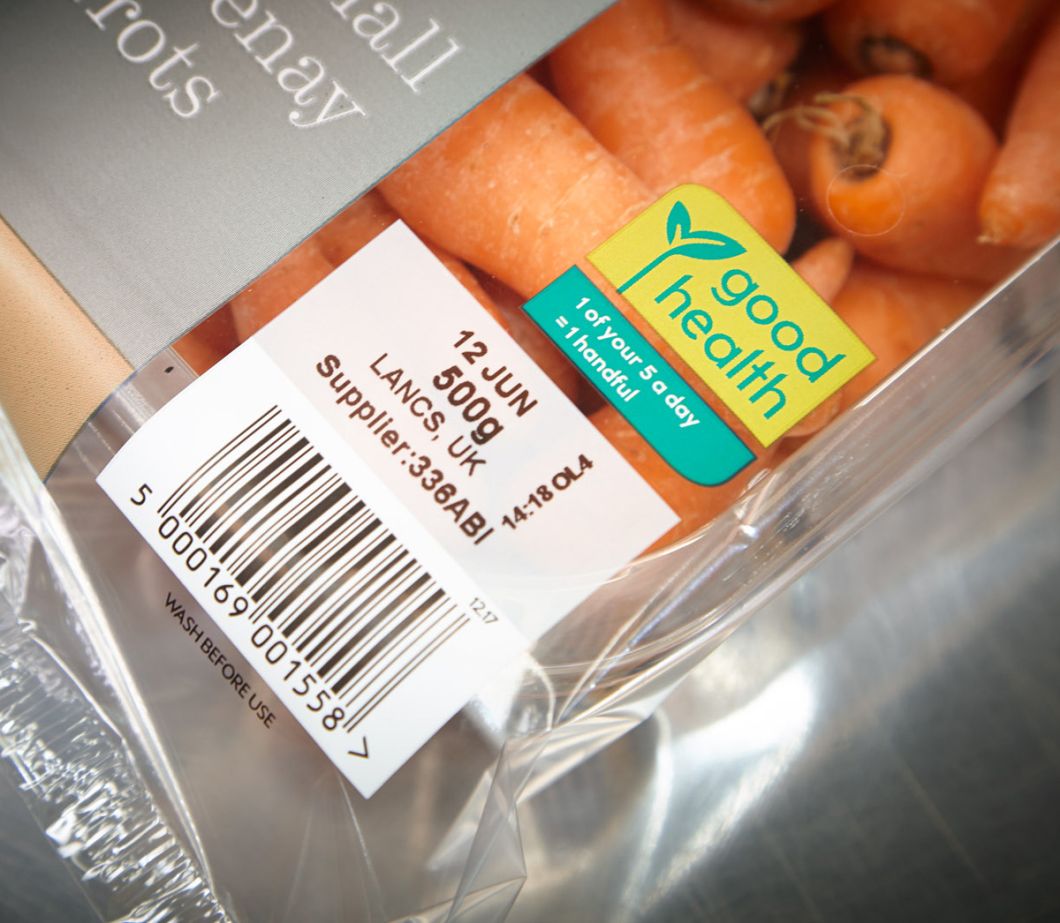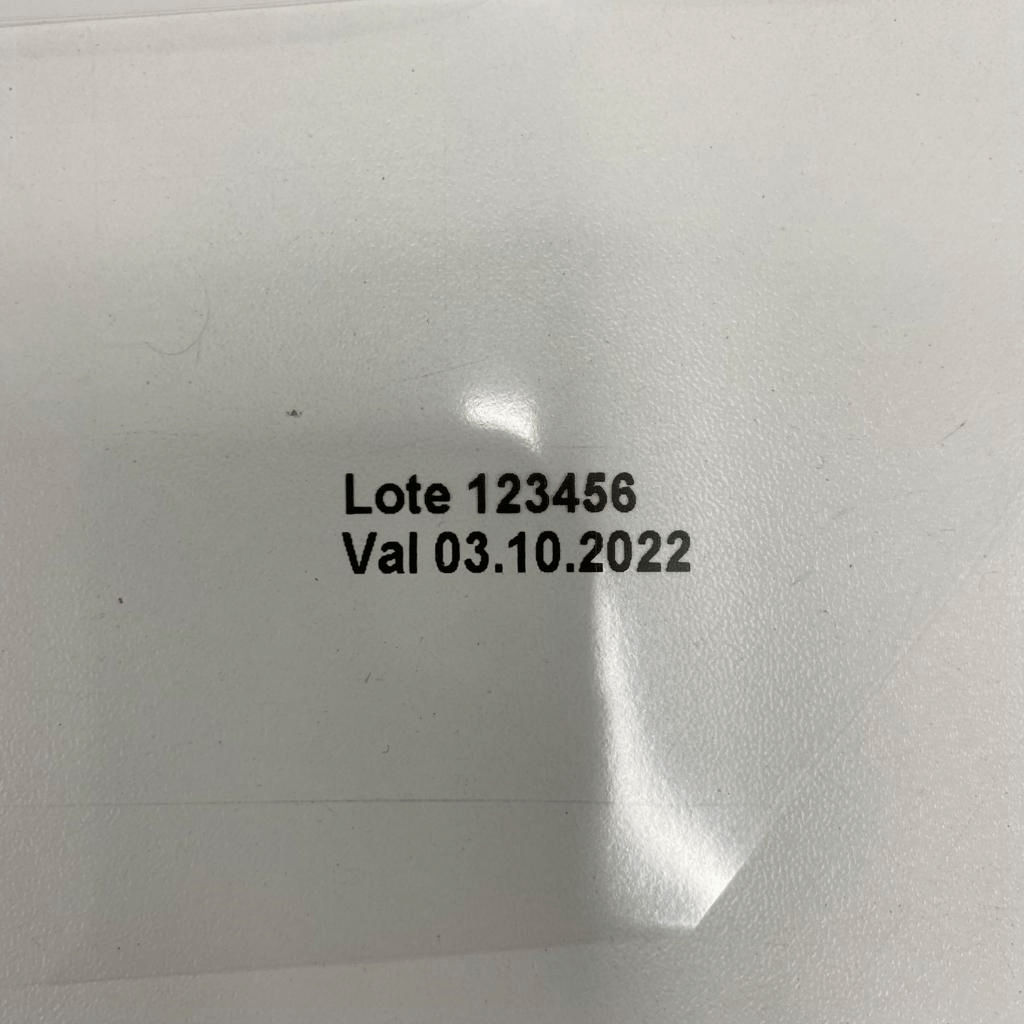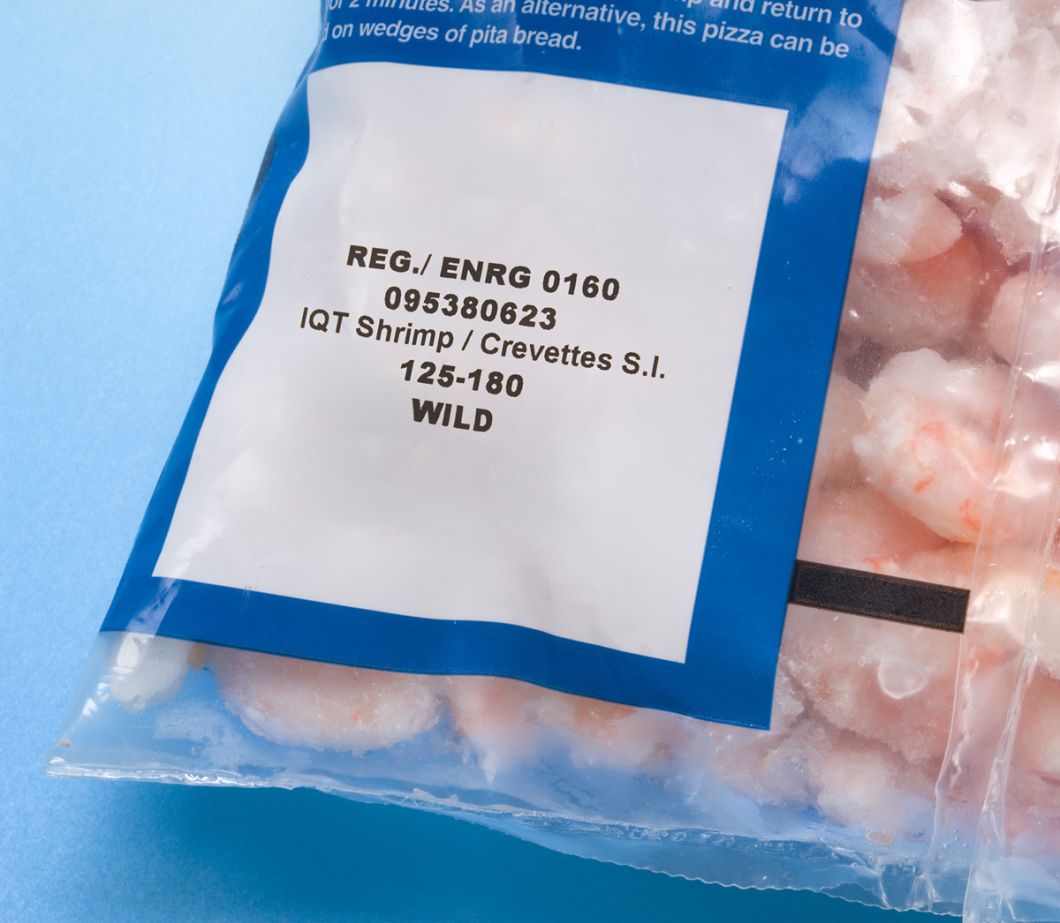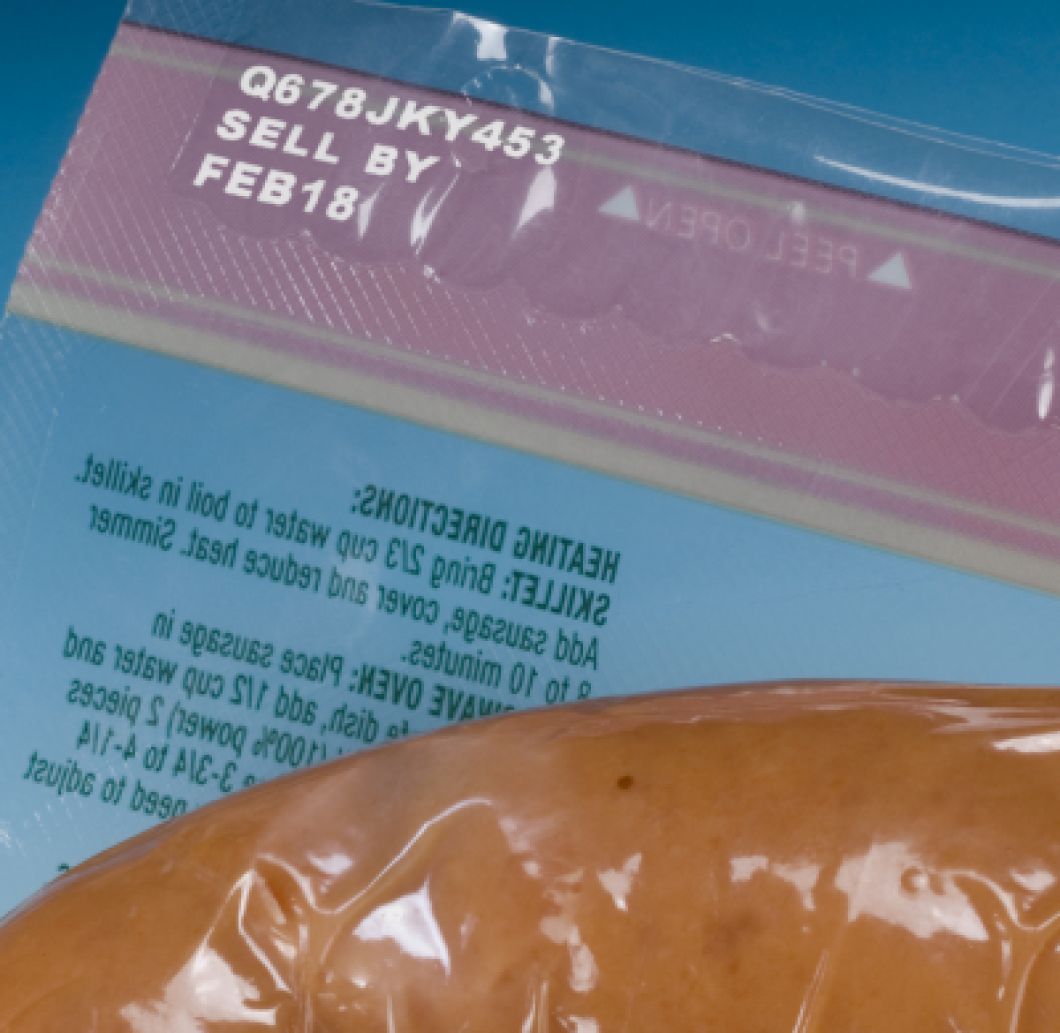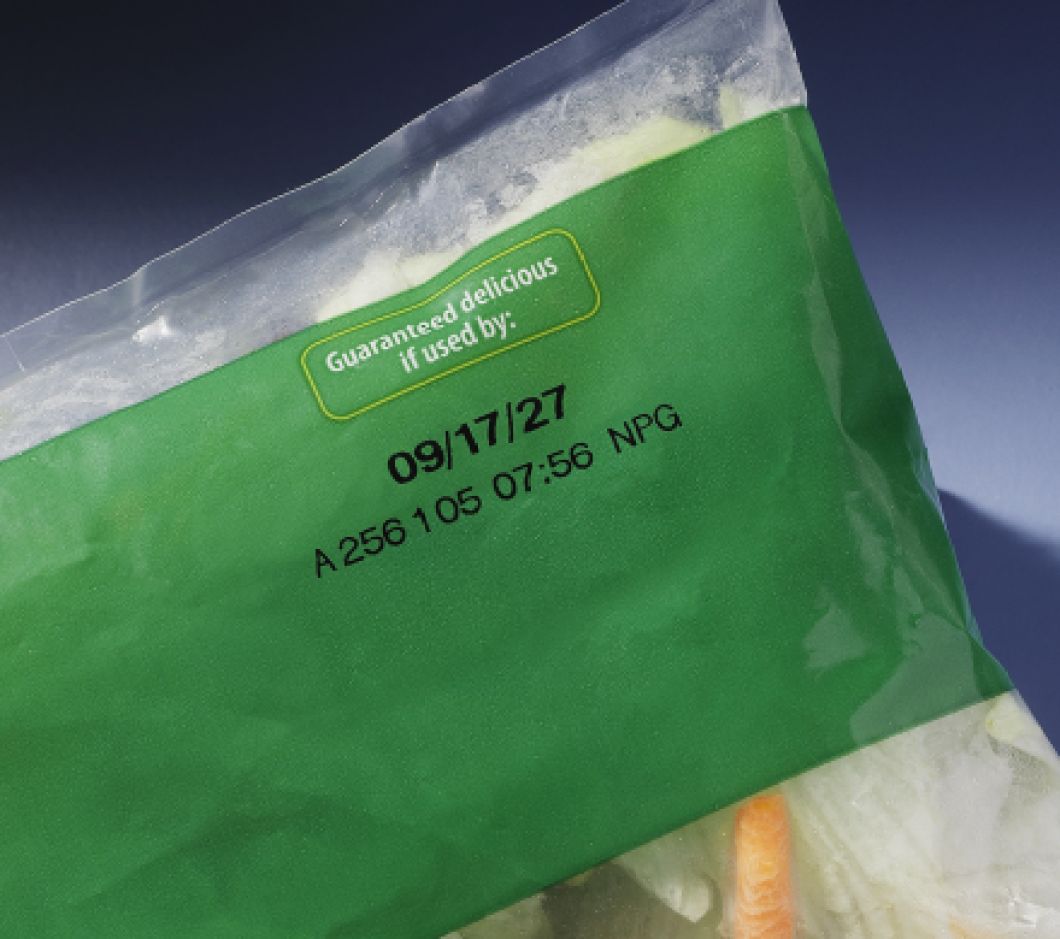 Also see:
Sorry, but
Videojet® DataFlex® IP Plus Printer
is no longer available – To find the best replacement for your discontinued Videojet printer,
contact your sales engineer
. If you need any support don't hesitate to contact us.
Videojet® DataFlex® IP Plus Printer
Thermal Transfer Overprinters (TTO)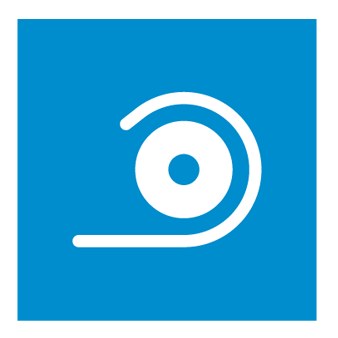 DataFlex® IP Plus
The Videojet IP-rated DataFlex Plus Thermal Transfer Overprinter is ideal for flexible film coding applications where the line undergoes washdown after production is complete. The IP-rated DataFlex can remain in place during washdown therefore minimising preparation time and allowing maximum operator utilisation.


Videojet® DataFlex® IP Plus Printer