Integrate Coding with your whole line
Around the World, Serialisation is being recognised as the essential first step in identifying pharmaceutical products and controlling their flow through from fabrication to consumption. For Pharmaceuticals, effective and compliant serialisation involves applying the highest quality 2D Data Matrix coding to every single product on the line so that it can be uniquely identified and traced right through the supply chain.
We recognise that legibility and contrast are non-negotiable when it comes to compliance, traceability and high-read rates. Videojet can provide validation packages and printers that facilitate adherence to 21 CFR Part II technical controls to help meet your documentation needs.
Download PDF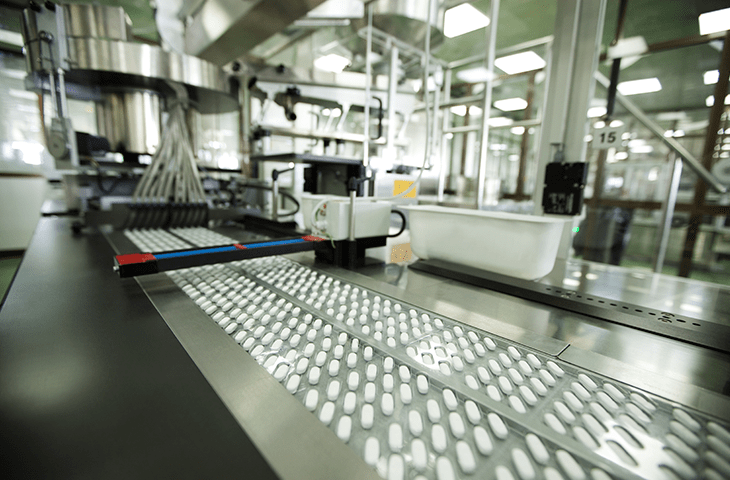 For 66% of production lines not 'serialisation ready,' no action is planned for the next 12 months

---
Videojet will build
the very best coding
technology into your line
…whatever your packaging technology
We offer technologies that enable top performance coding to be
set up in your packaging line: upstream, downstream on within
the packaging system itself:
Cartoner:
Integrated into the cartoner or on the outfeed conveyor.
Printing can also be facilitated upstream of the cartoner on the primary pack as required.
---
Checkweigher:
Code integration leverages the checkweigher's precise material handling to improve overall print and DataMatrix quality

---

Sidegrip Conveyor:
Marking either visible or covert codes on the top or bottom of pharmaceutical bottles. Downstream code verification can be easily accommodated while the bottle is engaged by the conveyor.
---

Bottle Labeller:
A range of options for contact or non-contact marking of the label before application. Precise label control facilitates high quality alphanumeric and bar code printing
---

Vial/Ampule Starwheel:
Accurate motion of the starwheel provides the drop placement accuracy, critical for traceability codes placed on small pharmaceutical packaging.
---

Thermoformer:
Precise mechanical and controls integration helps ensure high quality marking on web-based materials, including blister lidding foils and other barrier films.
In each and every case, we strive to build on our international experience in making sure you invest in the best, ideal marking technology for each application and in making sure this fits right into your line providing maximum efficiency with minimum disruption.
View Film
…whatever the line control
Videojet systems integrate with the flow of information:

Asynchronous communications:
Allows the printer to send unsolicited information to the line control system. This functionality provides the dual benefits of active notification of a printer event and reduced network traffic. This means faster notifications and higher potential throughput.
---

Buffer management:
Serialisation solutions vary in their requirements for printer memory.
Videojet printers are configurable to print buffered or unbuffered according to the data feed. Intelligent coding can communicate numbers are still available enabling manufacturers to reclaim unused codes and protect their investment.
---

Unicode:
Using Unicode encoding functionality, Videojet printers can encode over 1,000,000 characters, unlocking access to a much wider range of global languages
Discover more about the integration capabilties of Videojet coding and marking equipment.

Download PDF





---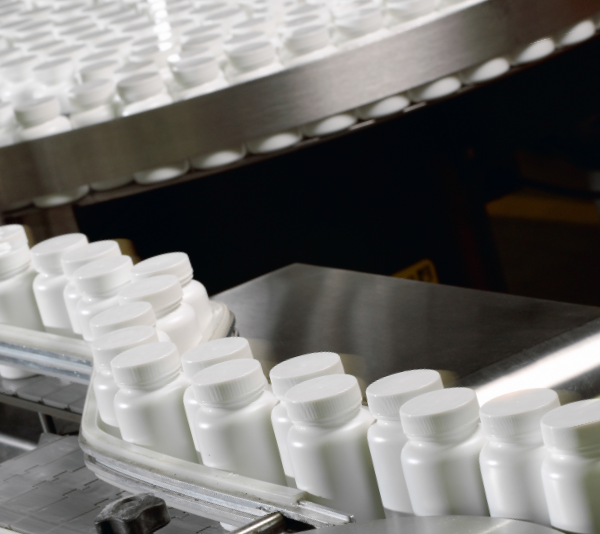 Videojet systems are capable of coding at high production speeds without compromising print resolution.
Uptime is maximised in every system.

Serialisation, ensuring Compliant Coding –
let us help you work it through

Preparing your line and equipment for coding requires thoughtful planning. Videojet can help you identify the ideal solution for each production line. Videojet works closely with the major OEMs to help ensure our printing and marking technologies will integrate seamlessly with your existing lines and that your coding process is perfectly suited to your business.
The simplest solution for
the most complex codes.
Includes remote printer control for critical coding applications.