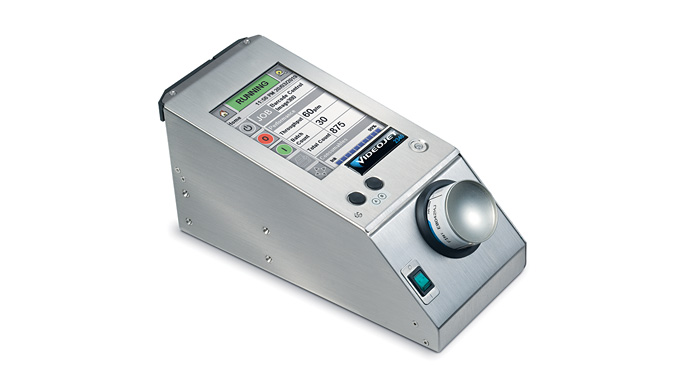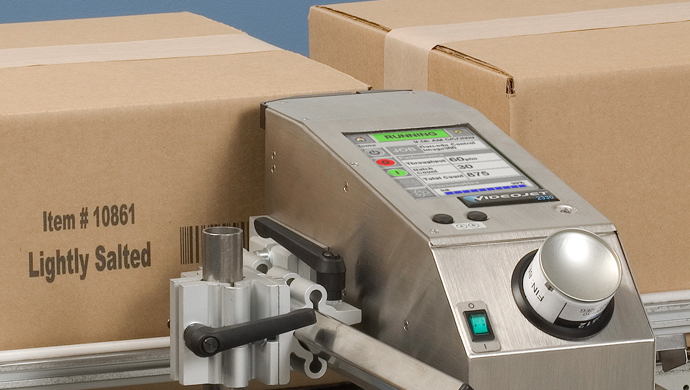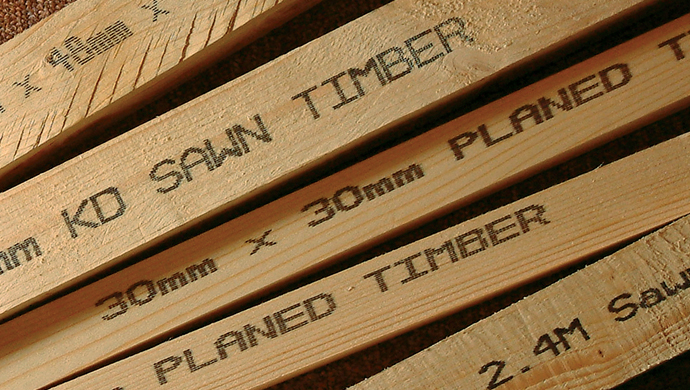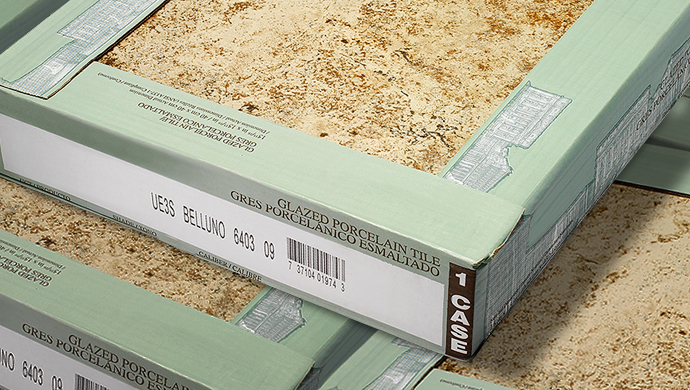 Videojet® 2340
The Videojet 2340 high-resolution, large character inkjet printer provides class-leading, consistent print quality on porous and secondary packaging materials. This system is designed and manufactured to reliably print durable, high-quality codes, bar codes and graphics. The Videojet 2340 replaces preprinted boxes and labels with highly flexible, cost effective print-on-demand solution.


Specs
Specification

Value
Print Speed
Bar Code Printing
0.3 – 66 m/min (1.0 – 216 ft/min)
Alphanumeric Text
Up to 132 m/min (433 ft/min)
Print Area (Height x Length)
2340 Model
17 x 2000 mm (0.7 x 78 in)
Printheads
2340 Model
17 mm (0.7 in) high 180 dpi
User Interface
CLARiTY™ 5.7 inch color LCD touch-panel
Data Interfaces
RS232, Ethernet, USB memory stick, select ZPL command emulation,
Binary and text comms
Leader/Follower Functionality
Up to 4 printers
Benefits
Consistent print quality protects supply chain integrity:
Patented micro-purge process automatically purges ink in programmable intervals to help keep the printhead free of dust and debris, helping to ensure the best print quality
Scannable bar codes can be printed on-demand, including GS1 standards for ITF-14 and Code 128
Videojet pigmented inks, available in a variety of colors, provide good edge acuity
Uptime Advantage and built-in productivity save time and money:
Begin printing within one minute of powering up for quick daily startups
Micro-purge process and fluid container design help ensure very high ink utilisation, minimising ink waste and mess, while saving money
Print density can be optimised on a per job basis to optimise operating costs and to allow standardisation on one printer type for both high and moderate print quality applications
Simple Usability keeps operators focused on production, not the printer:
Printer can operate in standalone mode using intuitive interface or be networked to PLCs or factory management systems for centralised control
Data interfaces include Ethernet, RS232, USB, select ZPL command emulation, and text communication
Connect packaging and printer controllers for web browser functionality of standalone machines
Leader/follower functionality allows up to four printheads to be controlled from one controller for more efficient job management
Seamless integration with other Videojet products:
Single point message selection is delivered to multiple devices
CLARiNET™️ software connects all Ethernet devices, scanners, throughout the production floor
Applications
Videos
Videojet 2300 Series
How to Operate the Videojet 2300 Series
Contact Us
Let Us Find the Right Solution for Your Business
A Coding Expert will contact you within 1 business day
Need help? We're here for you.
New Equipment Sales:


: +254-20-3893800


: burak.tokal@videojet.com
---
Quick Links:
Global Offices
Sales and Distributor Search