Videojet Technologies: world leader in inkjet marking
With more than forty years of experience in inkjet printing. Videojet offers all commercial manufacturers its industrial equipment products. With our full range of marking solutions, continuous and thermal inkjet coders, we can easily adapt our in-line inkjet coding machines to your production line.
Videojet Technologies, leader in industrial marking and traceability, offers you complete solutions for the inkjet marking of your products and packaging. We provide reliable, robust inkjet solutions and tools to measure and optimise your printer productivity; as well as remote troubleshooting and technical support with Videojet Remote Service.
A complete range of non-contact continuous inkjet marking machines and inks, the Videojet 1000 Series allows you to carry out small character industrial coding and marking on almost any substrate (cardboard, plastic, metal, food) and without contact with your product. In addition, Videojet gives you consistent, high-resolution inkjet printing with Clean Flow technology that self-cleans the print head of the inkjet marking machine.
Our machines can mark alphanumeric codes, barcodes, best before dates, simple logos, and QR / Data Matrix codes in high definition to suit all your requirements.
Videojet Technologies supplies inkjets to many major players in UK and global industry, across all sectors. Food and beverage industry, FMCG, pharmaceutical and medical, automotive and aerospace, chemicals, construction and electronics are just some.
Videojet 1000 Series Inkjet Coding Printers
Small character inkjet printing for direct-to-product and primary packaging applications. The Videojet 1000 Series coding and inkjet marking machines are engineered for extended run time and minimal maintenance. The line features specific printer variants designed to meet the challenges of lines where ultra-high speed, high resolution, economical production or dual marking heads are a priority.
Contact us for inkjet marking solutions for your production line.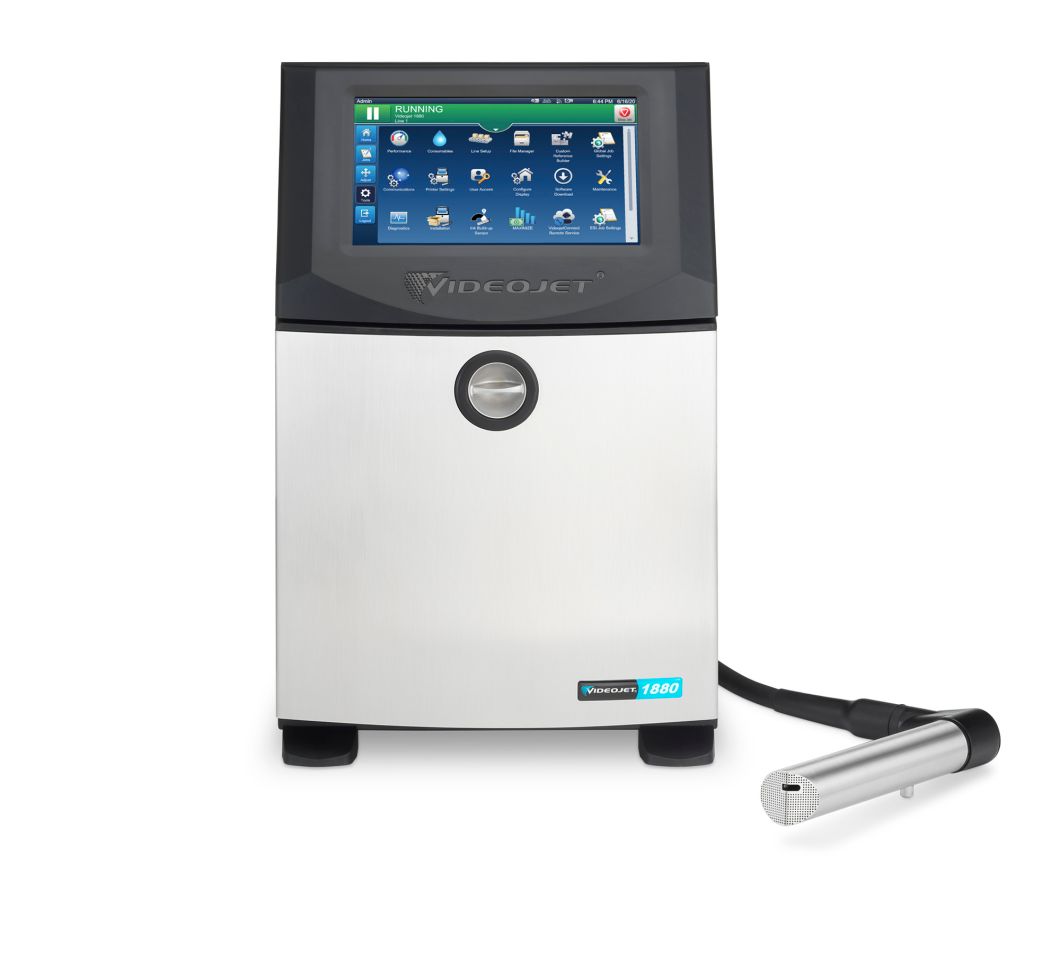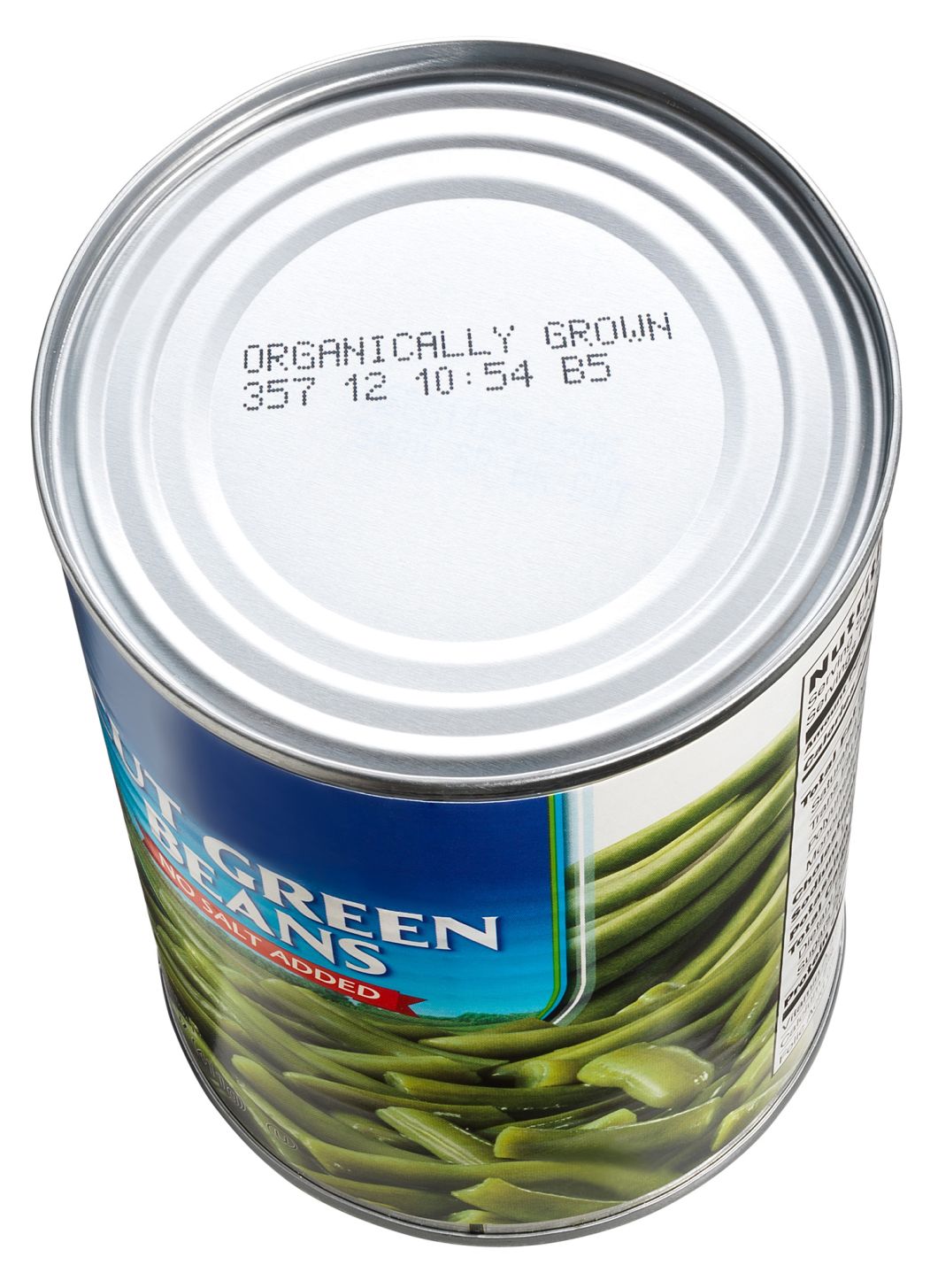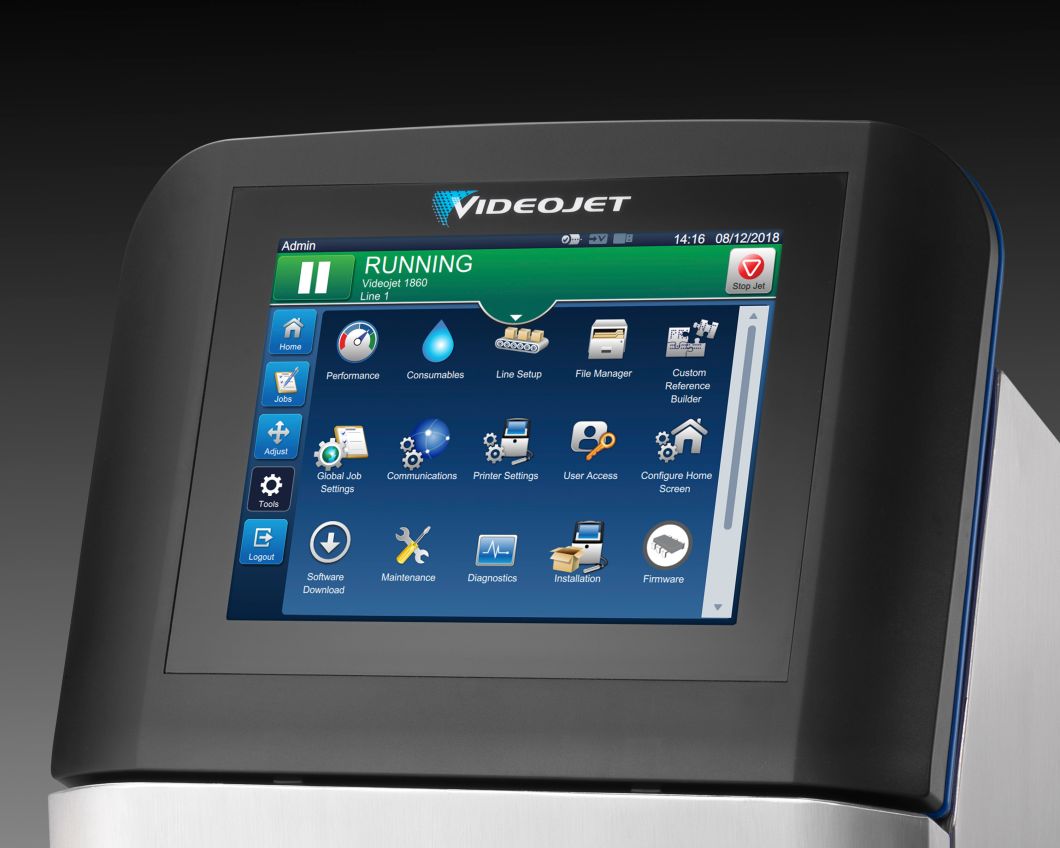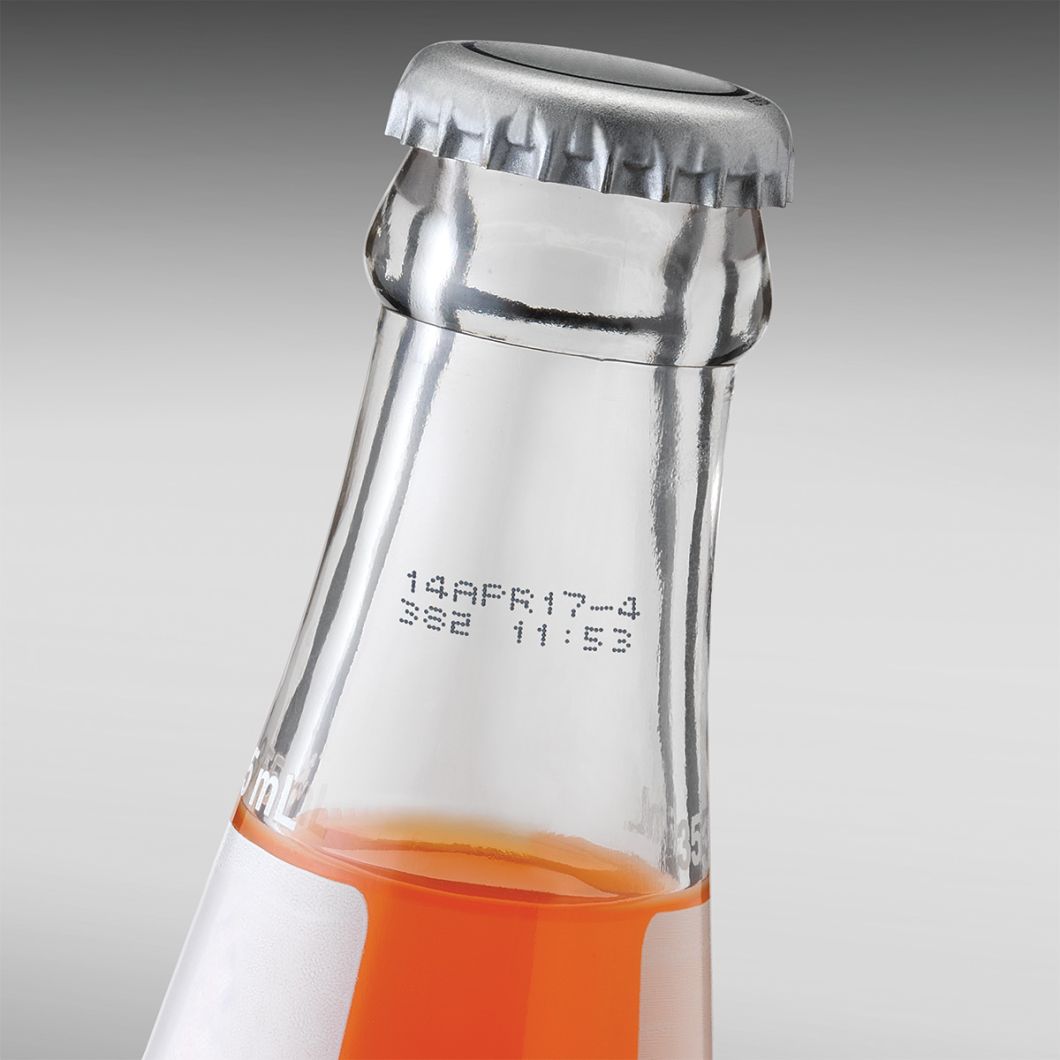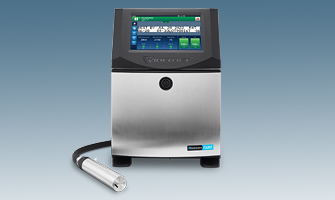 Easy to operate 10″ touchscreen display inspired by cutting edge tablets – with SIMPLICiTY™ interface
Easy-replace preventative maintenance components, with no additional production downtime
Monitor printer operations and reduce total cost of ownership (TCO) with Videojet OPTIMiZE
Optional CleanFlow™ technology, designed to resist ink build-up and reduce necessary cleaning
Contact Us
Continuous Inkjet Resources